Tandem
When one eloquent smile conquers all…
Emeralds and diamonds come together in a delightful communion.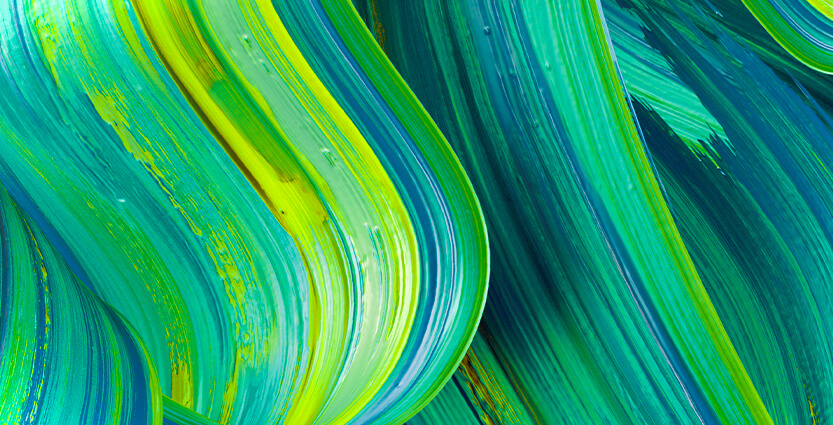 Tandem, a splendid bicolour necklace,
with a bewitching smile… unless the occasion calls for the pure, ethereal elegance of a single strand of graduated pear-cut diamonds.
Tandem's detachable emeralds offer an adjustable necklace which can be given different looks for different moods. It's a playful set which enjoys arousing the curiousity of its admirers.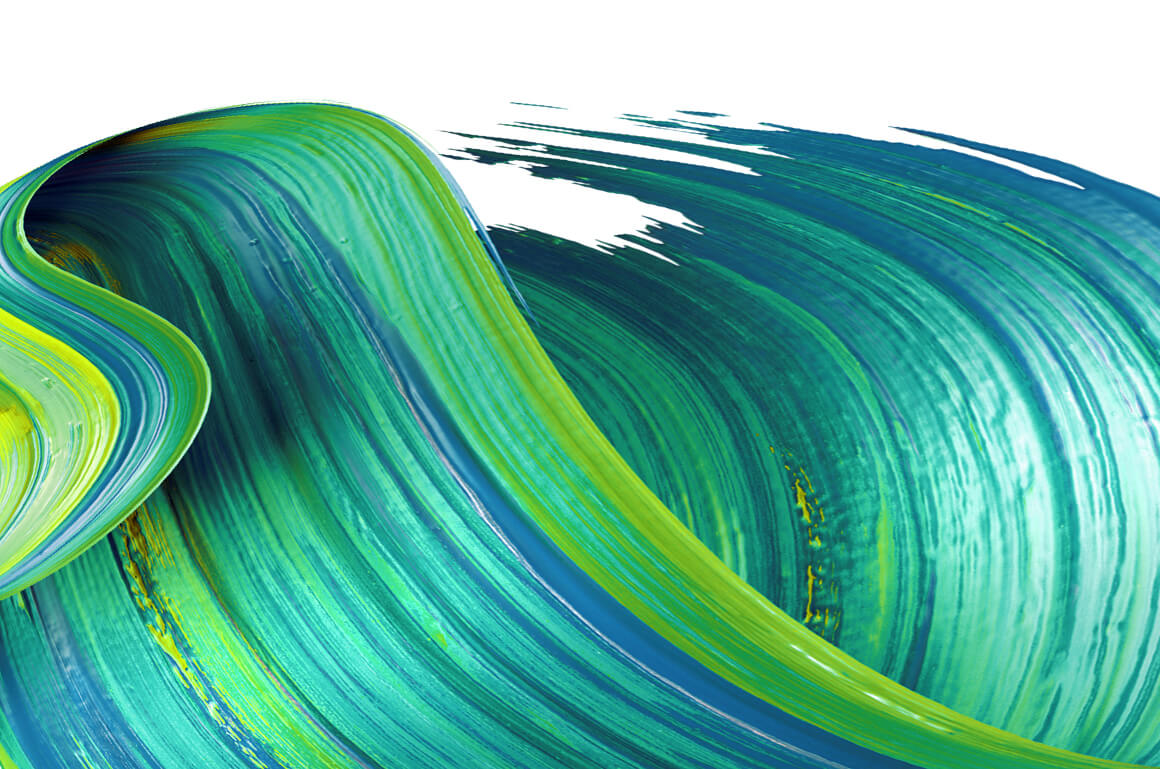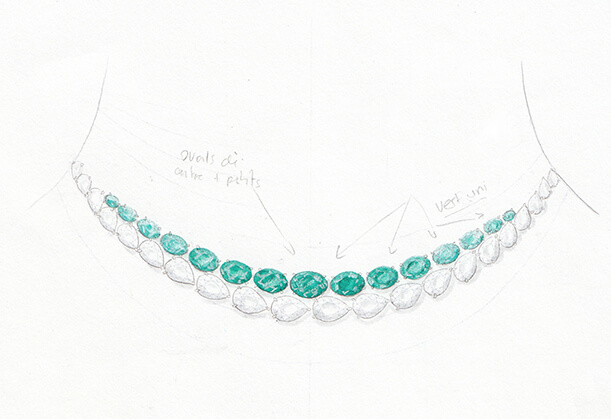 the detachable emeralds vanish, to highlight the elegant purity of a row of magnificent pear-cut diamonds. Fascinated, bewildered, the beholder is plunged into delicious uncertainty, as he contemplates the wearer and her intriguing jewellery set.
Then, in a mischievous mood,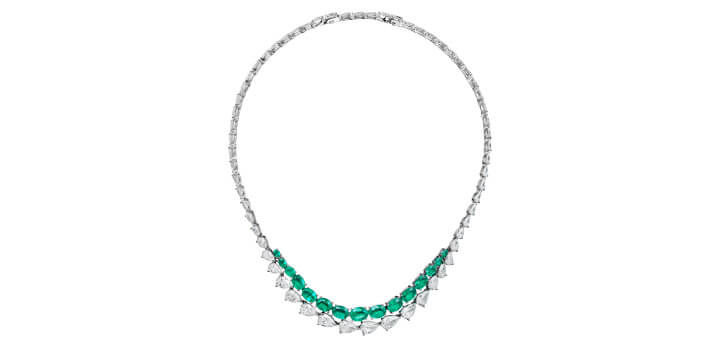 When one eloquent smile conquers all…
Necklace "Tandem" in 18kt white gold set with 62 pear-shaped diamonds 31.02 cts and 15 oval cut emeralds 14.01 cts (with detachable emeralds line).
Ref: 131638