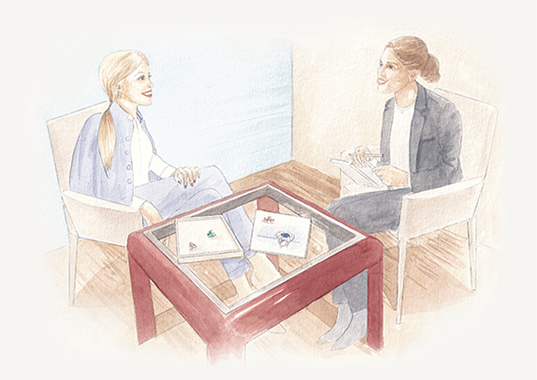 We tailor our warm and customized services to your needs.
Your can contact us by email or phone or book an appointment directly online.
Make your appointment

directly online
Set up an appointment at your convenience with one of our sales advisers so we can get to know you, show you pieces, and guide you to the right jewel for you. Available in person or via video conferencing.
Geneva
Switzerland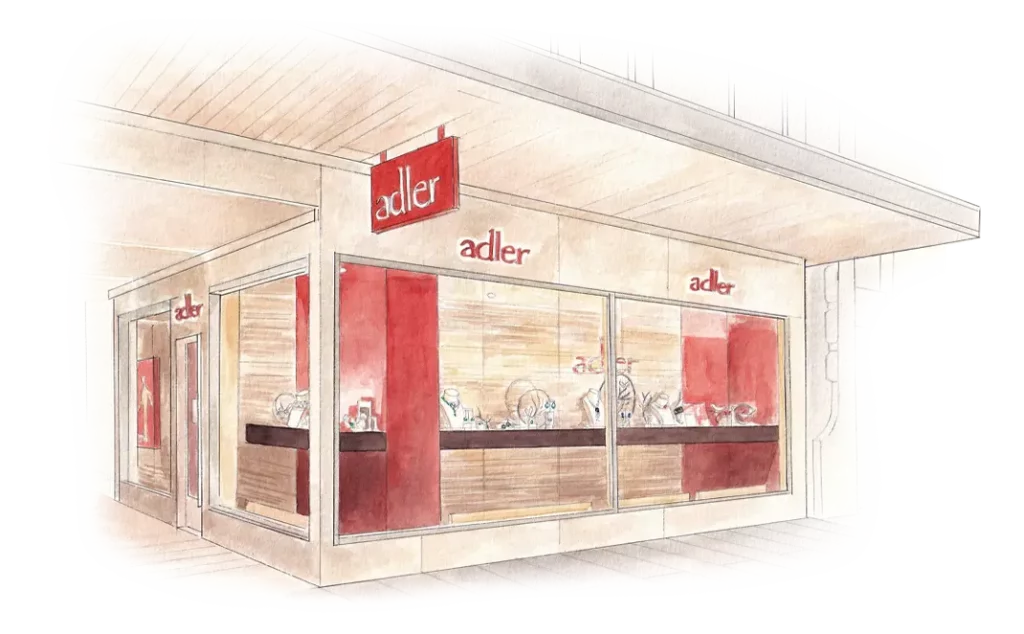 Monday to Friday: 11:00 to 18:30
Saturday: 11:00 to 17:00
Gstaad
Switzerland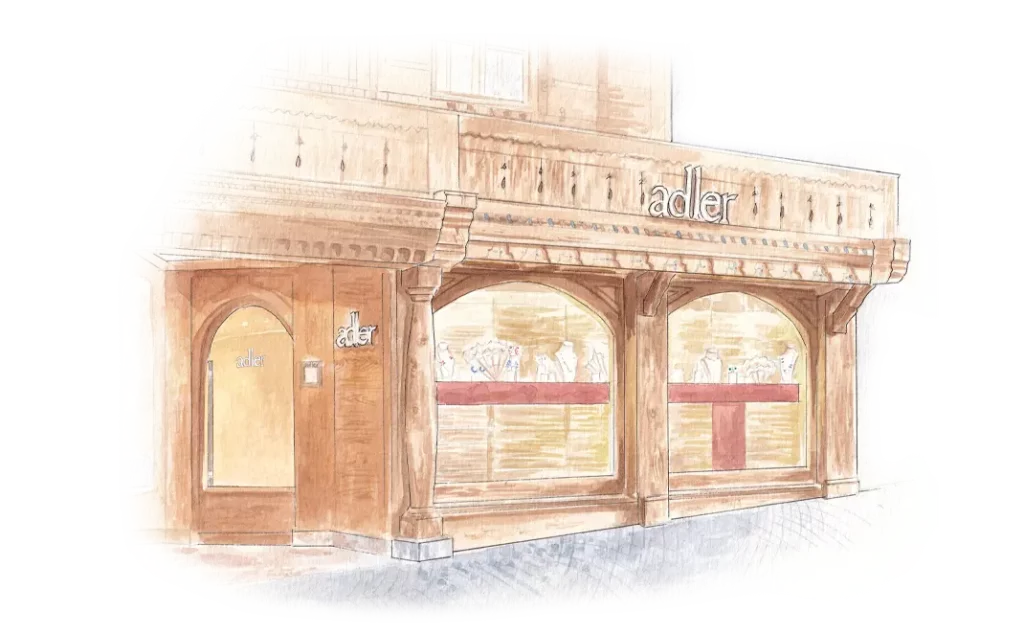 Tuesday to Friday: 10:00 to 13:00, 14:30 to 18:30
Saturday: 10:00 to 13:00, 14:30 to 18:00
Seasonal closure from Wednesday, 12th September
Video
conferencing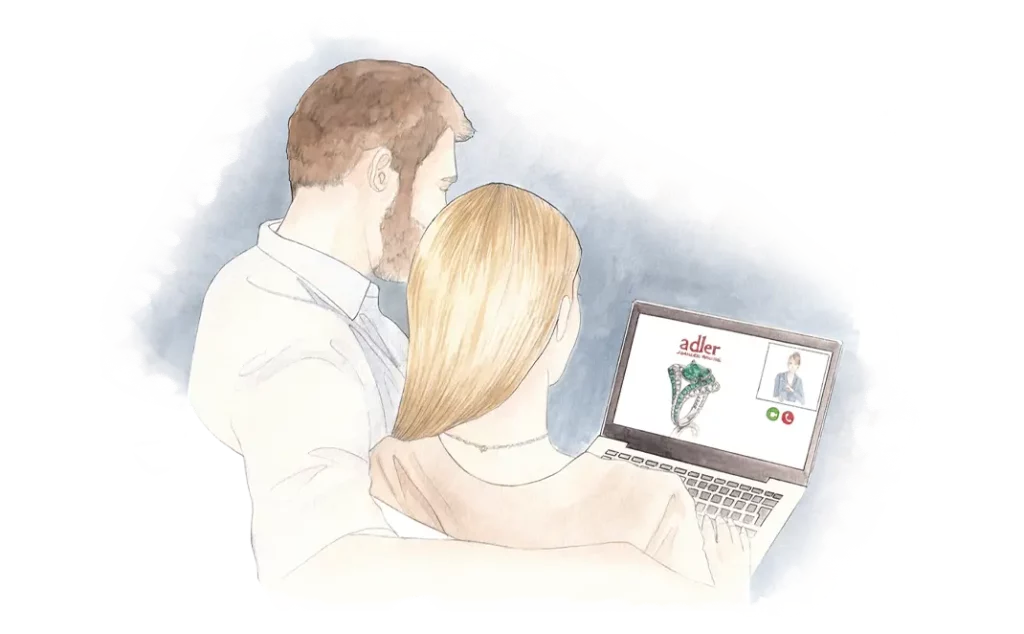 Your health

is our number 1 priority

Max. one person at a time (or 2 pers. from same group).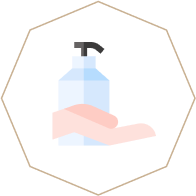 Please disinfect your hands upon entering.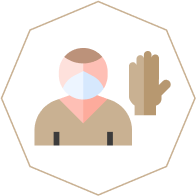 Masks and gloves are available if you wish.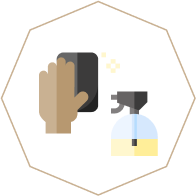 Surfaces and jewelry are disinfected after each client.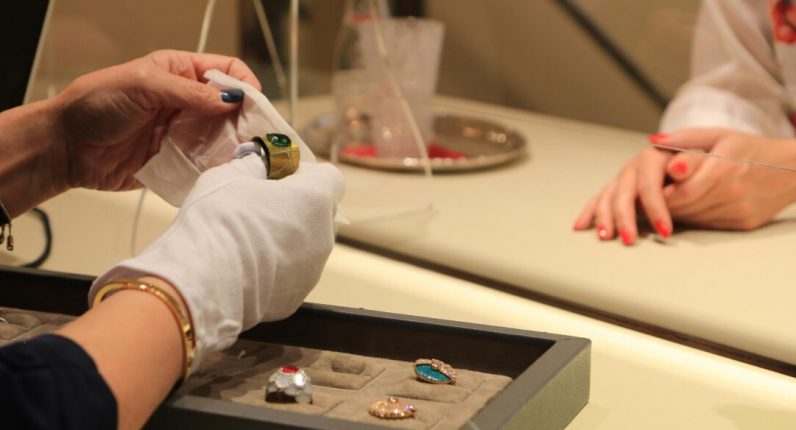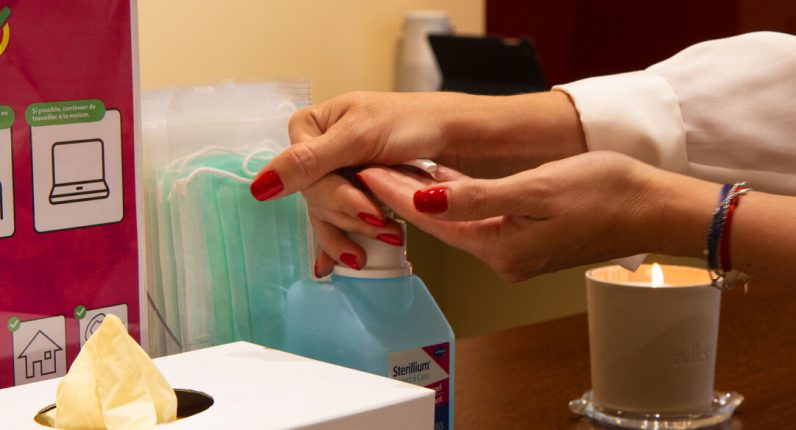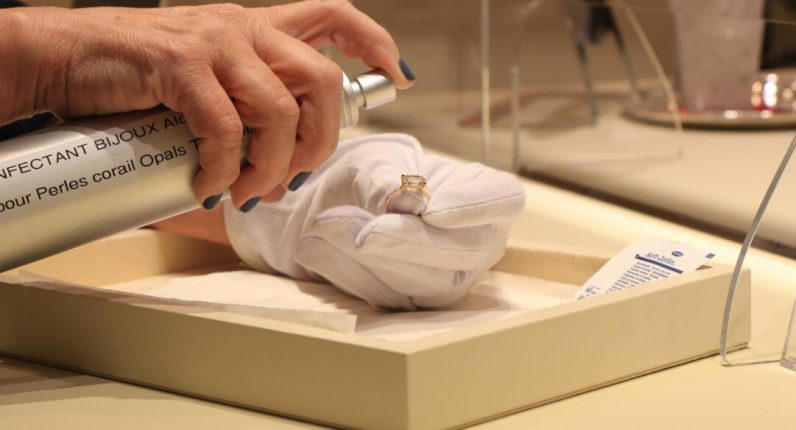 Please do not hesitate to contact us to make an appointment if you cannot visit us during our business hours.